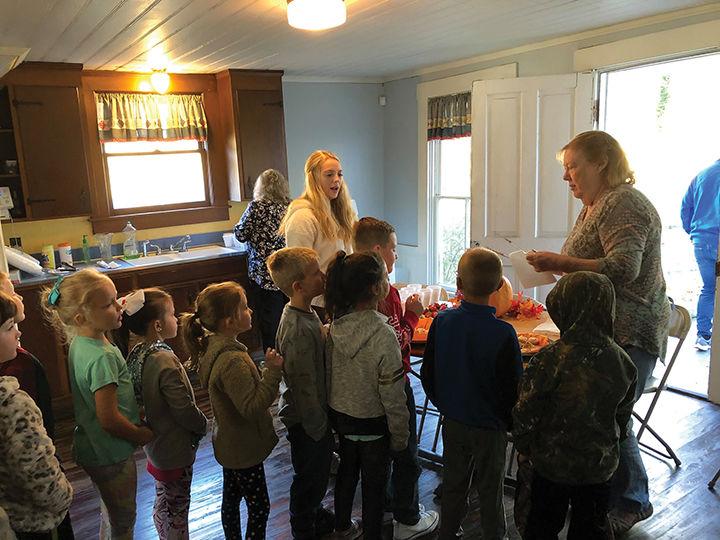 The Fifth Annual Pumpkin House event, held at the Historic Stafford House in Paintsville, was held Saturday, Oct. 26. The event, hosted by Paintsville Main Street and the Johnson County Extension Homemakers, included a pumpkin contest, costume contest, refreshments, games and storytelling.
Before the public event, various schools throughout the county were invited to participate.
According to Johnson County Extension Homemaker Brenda Cockerham, "many sweet punkin's enjoyed learning about how pumpkins grow from former librarian Pat Patton. They learned a little about the history of the Stafford House from Main Street Director Linda Duncan, learned three types of methods to decorate pumpkins from Extension Homemaker Cindy Blair and tasted fun, tasty treats with Homemakers Donna Woods and Catherine Sparks."
Cockerham expressed gratitude for those who participated and those who helped make the event possible.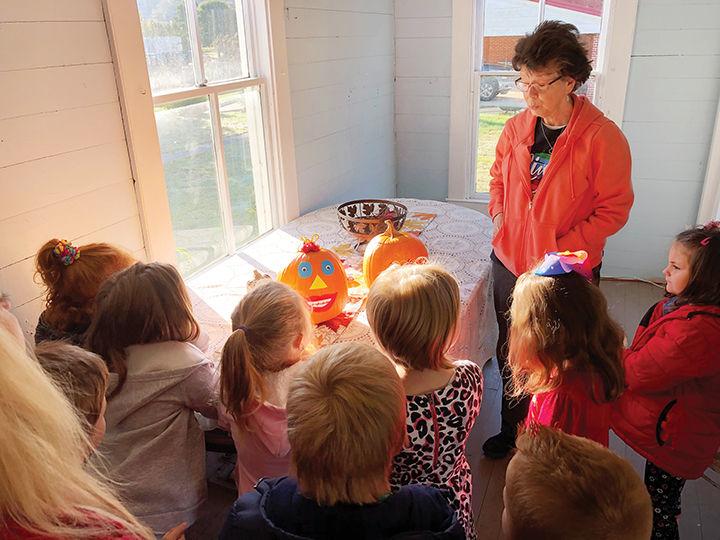 "Special thanks to the City of Paintsville Mayor (Bill Mike) Runyon and Paintsville Tourism for their support of the oldest house in the city, and thanks to Carrie Ratliff's FCS students (from Paintsville High School) for their assistance," she said.