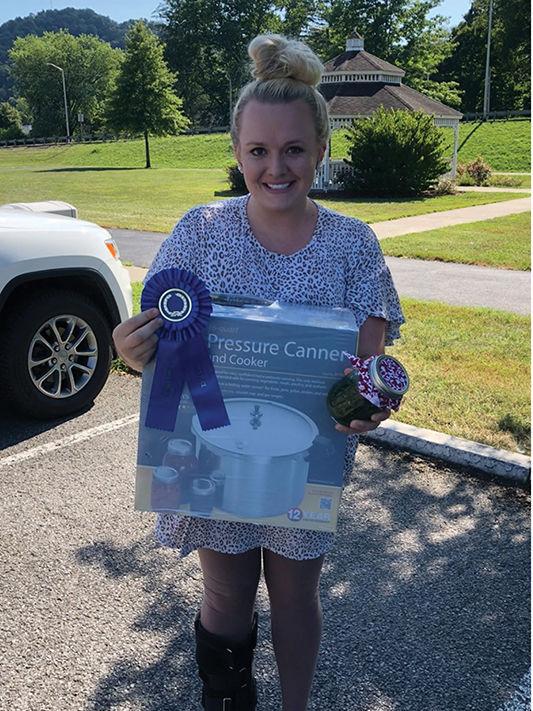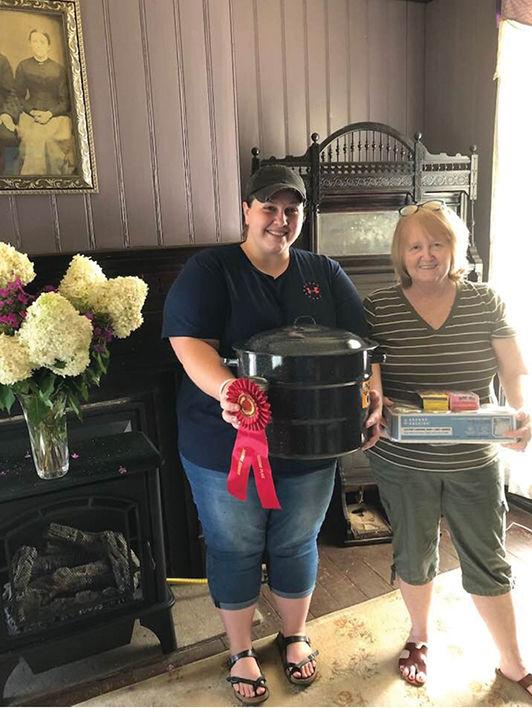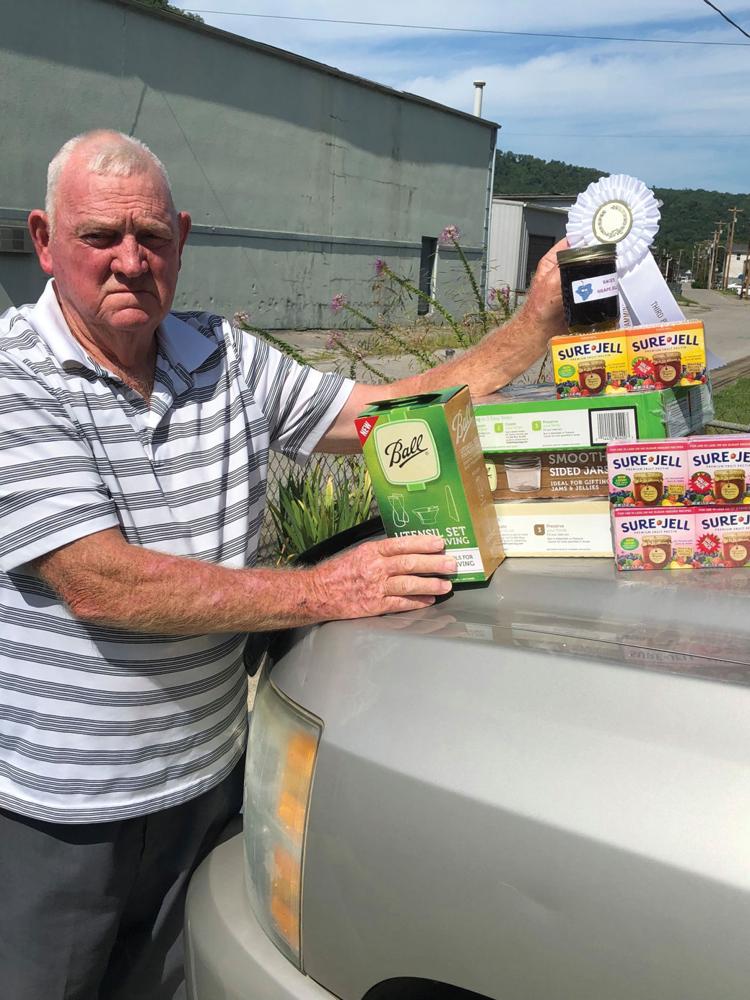 This year's Summer Jammin' event in downtown Paintsville once again saw competitors and visitors come out to the historic Stafford House for nostalgic tours, tastes of homemade jams and jellies, and more.
The event included demonstrations of jam recipes and foods, such as in salad dressings and in sauces for meat. There was also live music from "Bek and Tim," craft demonstrations and sales, and food sales, with proceeds going to "Shop with a Cop".
The Johnson County Extension Homemakers hosted the event with the support of the University of Kentucky Cooperative Extension Service's Johnson County Family and Consumer Sciences program and the support of Paintsville Tourism.
The Jams and Jellies Competition winners included Buddy Hackworth taking third place with his grape jelly, Lakin Salisberry with her wineberry jam earning second place, and Nikki Johnson with her Christmas pepper jam winning first overall.
For more about this and other Family and Consumer Science Programs with the University of Kentucky Cooperative Extension Service, feel free to call, (606) 789-8108 or visit one of our Facebook pages. All programs are open to everyone.