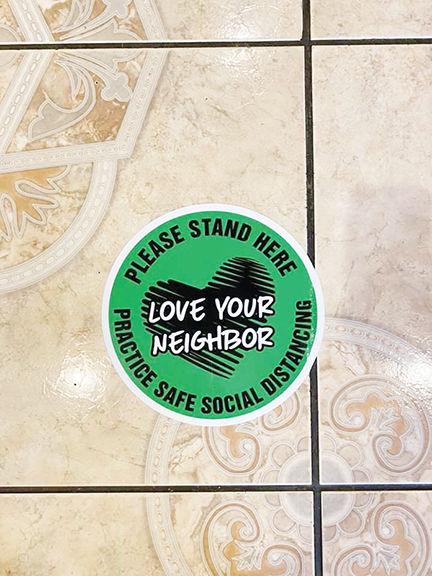 The Paintsville/ Johnson County Chamber of Commerce released a statement Thursday, March 19 encouraging the community to continue supporting small businesses in the area as many of them close or shift business models during the COVID-19 pandemic.
The statement read, "Let's remember to support each other during this time. Local business is the backbone of our community. Even though some of our small business owners have no other choice but to close their doors, we can still help."
The statement suggested that the public purchase gift cards from local businesses to be used at a later date or to still shop with them if they are open but operating under restrictions.
Many community businesses have adapted to the restrictions placed on them by the state government. A look down Main Street in Paintsville shows how entrepreneurs have innovated during this challenging time.
Owner of 606 Hemp, Calvin Daniels, stated, "we have curbside pickup available for anyone who has a medical problem, is sick or is worried about being sick. We are also practicing social distancing."
Across the street, downtown boutique Lynette and Laurel remains open and is offering free shipping and curbside pick-up to customers and have partnered with Shop Local Kentucky, a T-shirt company based in Lexington, to sell a custom Lynette and Laurel shirt with the motto "For the Love of Kentucky" printed on it. Shop Local Kentucky has aimed to help small businesses across the state in this way throughout the restrictions placed on them during the pandemic.
Prime Diner and Grill has also shifted business models, offering curbside pick-up and delivery services from their restaurant while the doors are closed for inside dining.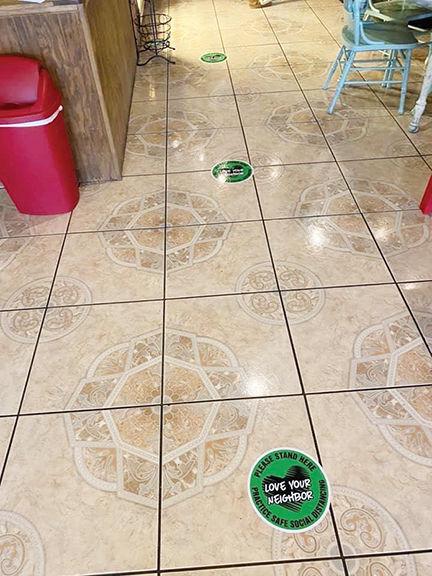 Another community staple, The CoffeeHouse, has offered curbside pickup to their customers. For those still venturing inside to place their orders, owner Kyle Melvin has placed custom social-distancing stickers on the floor to remind customers to stand apart from one another while waiting. Another community business, Ward Signs and More, created the stickers.
While the Johnson County Public Library has closed to the public until further notice, they have remained active on Facebook and have issued several statements reminding the community that they may access eBooks, audiobooks and more online through the Kentucky Libraries Unbound website by using an existing account tied to their library card or creating a new account using their mobile phone number. This service is free. For more information, visit, www.johnsoncountypubliclibrary.org, or visit their Facebook page.