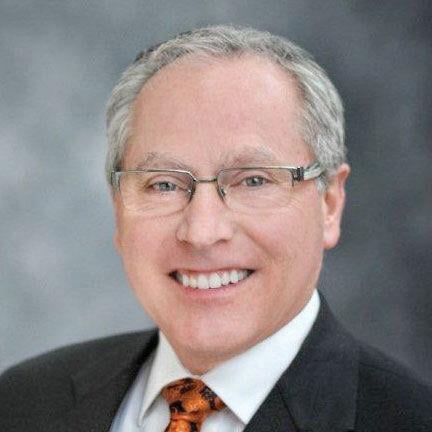 Johnson County Schools Board of Education member Bob Hutchison was among those elected to serve on the board of directors for the Kentucky School Board Association on Nov. 16, according to a statement from the Kentucky School Advocate.
According to the statement, Hutchison was first appointed to the school board in 1994 and is an active contributor and volunteer for the Ronald McDonald House of Huntington, W. Va., Salvation Army and Boy Scouts of America. Hutchison is a business owner and a trustee for both Midway University and the University of Pikeville, the statement said, and is also a board member for the Christian Appalachian Project, Leadership Kentucky and One East Kentucky, among others.
According to a statement on the KSBA's website, the KSBA was established in 1936 and represents 862 school board members from across the state to provide training, services and collegiality to aid in the effort of providing the best education possible for public school students across Kentucky. The statement said that, as Kentucky's leading advocate for public school boards, KSBA empowers local districts through superior support, service and training.
The statement said a board of directors consisting of 27 local school board members provide the association's direction. According to the statement, the board consists of a president, president-elect, immediate past president, 12 directors-at-large and 12 regional chairpersons.