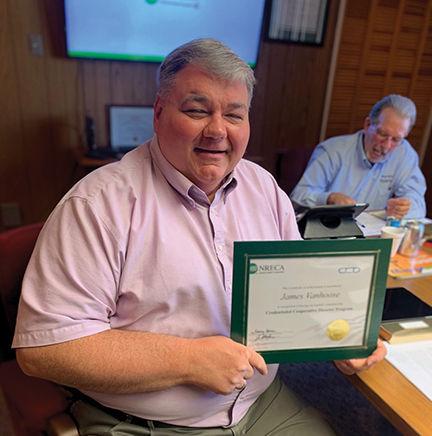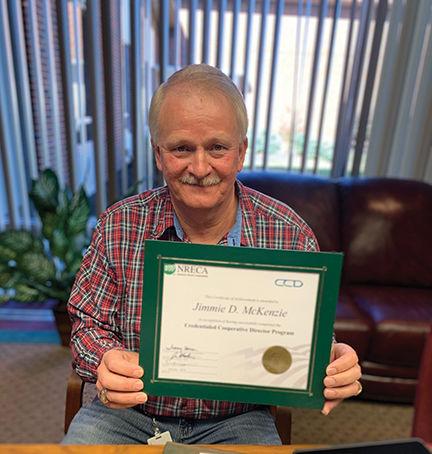 A statement released by Big Sandy RECC congratulated Directors James Vanhoose and Jim McKenzie for completing their Rural Electric Cooperative Board of Directors certification.
According to the statement, "James has served on our board since January 2018. He brings a fresh new look at today's cooperative issues.
"James also serves his community as Pastor of Walnut Grove Freewill Baptist Church in Lowmansville. He and his wife Kemra reside at Nelson Branch in Lowmansville."
The statement then recognized McKenzie, stating, "Jim has served on our board since July 2018. He helps bring forth standards, set forth to lead our Cooperative in the right direction.
"Jim also serves his community as Pastor of Sitka Freewill Baptist Church in Sitka. He and his wife Jackie reside at Honey Lane in Stambaugh."
The statement concluded, "We are honored to have these gentlemen as a part of our cooperative family."