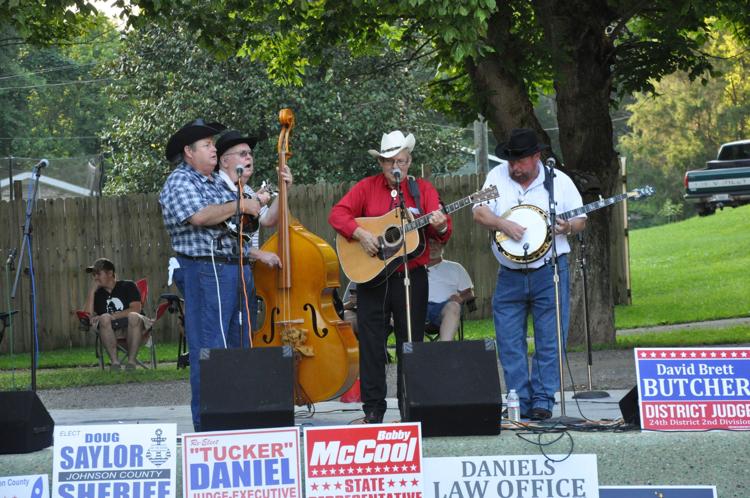 The 33rd annual Van Lear Town Celebration is in the books.
The yearly commemoration of the historic coal mining town and the country music royalty that call it home came after recent passing of Van Lear's Herman Webb, for whom a memorial gathering was held Saturday at the Mountain Arts Center in Prestonsburg.
The weekend festivities included carnival games, lawn bowling, cornhole tournaments, museum tours, ghost tours, a turkey shoot, a classic car show, a K-9 unit demonstration and no shortage of food and live music. Saturday also featured the annual parade, the 8th annual Van Lear Idol, a hay bale throwing contest and a skillet throwing contest.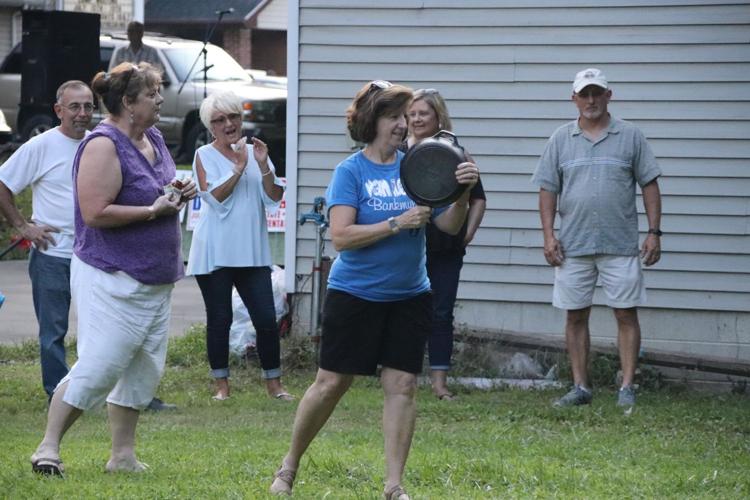 "We try to have a variety of things to do, and keep people engaged," said Van Lear Historical Society Vice President and Coal Miner's Museum Director Tina Webb.