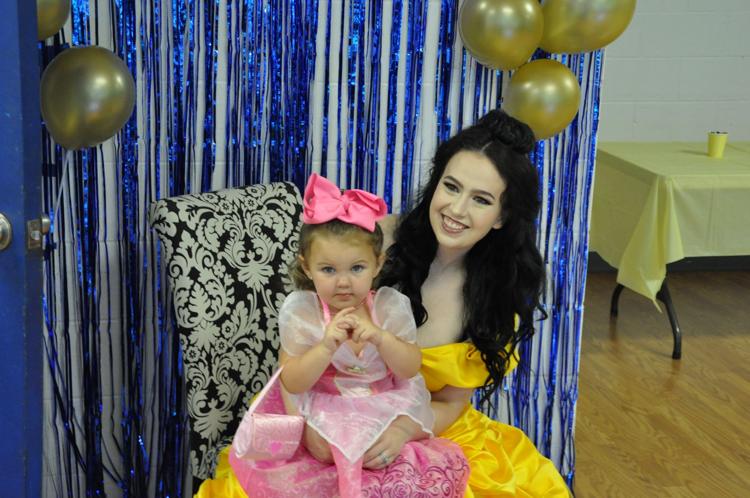 On Wednesday, kids in Paintsville had the opportunity to meet Belle as part of promotion for the upcoming summer production of "Beauty and the Beast."
Producer Terry V. Salyer said the event, held at the Paintsville Recreation Center, was part fundraiser, part community engagement. 
"It's a way to introduce Belle to everyone," Salyer said.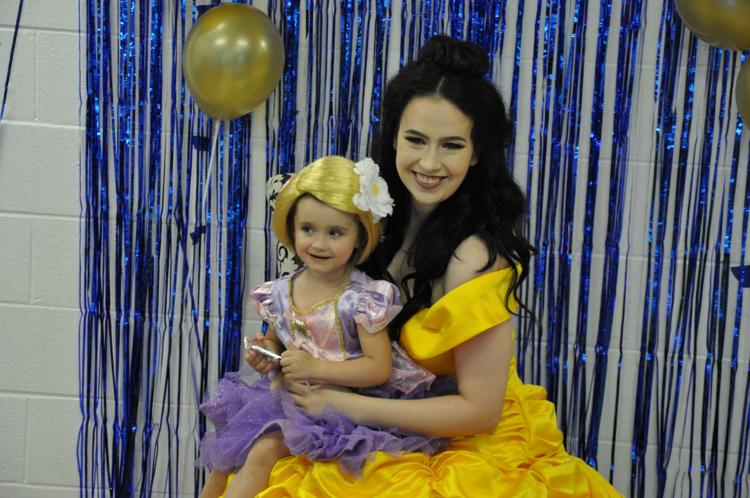 Guests left with crowns of their own, and could partake in coloring activities, refreshments and storytelling. As a way for the production team to raise money for costumes, parents were also given the option to pay for keepsake photos of their visit with the play's titular princess, portrayed by Lyndsey Weber.
"It also gets kids excited about the theatre," Salyer said.
Salyer said "Beauty and the Beast" will open in mid-July, and the group may hold another meet-and-greet session with the characters of "Oz," another upcoming play, later this year.