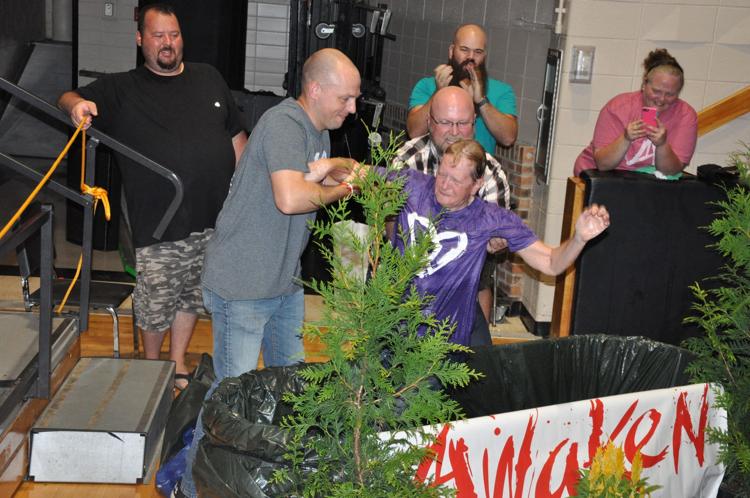 Johnson Central High School hosted the tenth annual Awaken concert and conference Friday evening, which saw the return of Grammy-winning recording artist Zach Williams to the stage.
Other Christian artists, including The Collective, Sidewalk Prophets and Inside Joke also performed for the crowd of approximately 1,500.
Though it is perhaps best known as one of the region's biggest annual Christian rock concerts, First Christian Church pastor and Awaken Ministries president Ben Stephens said the Awaken conference is much more.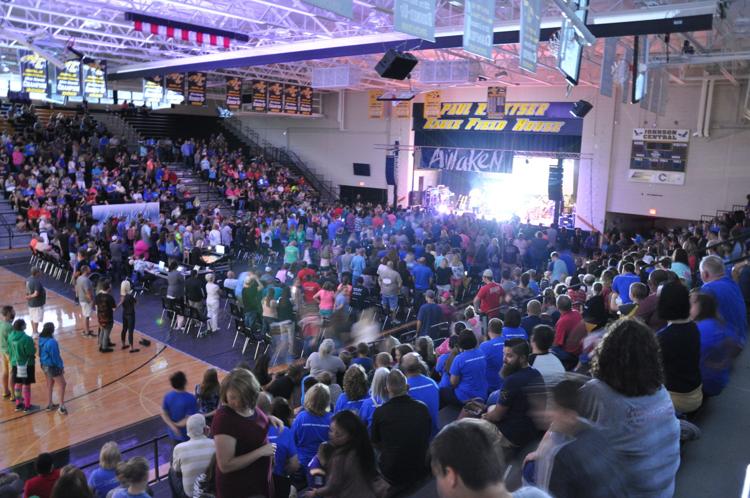 "This is all about Jesus and bringing people to Christ. We didn't want people to just come and have a high from the music, but we want to equip them, so they know about their faith and can talk about it," Stephens said.
Stephens said the event featured testimonies, group worship and break-out sessions, including sessions focused on children, one on men's issues, one on women's issues and one all about "tough questions."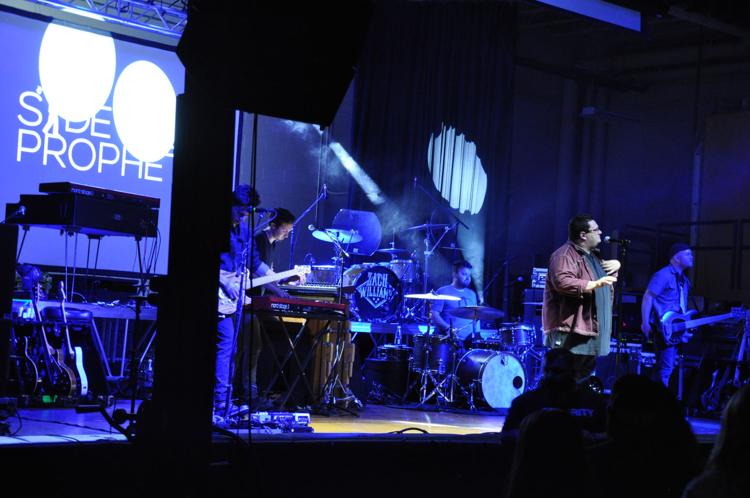 "If you have questions about church, or faith, or how to deal with something, you have an opportunity to freely ask it and get help with it," Stephens said. "Church is not made of perfect people. We're real people, with real questions and real doubts, and when we try to act like we're not, we're setting ourselves up for failure."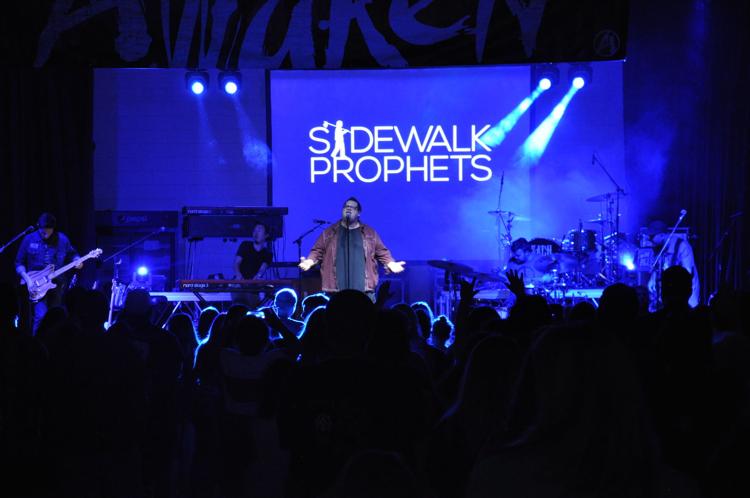 For more information on the Awaken conference, visit, awakenky.com.